Interior Maintenance and Renovation for Home and Business
Interior finishes, Exotic hardwoods, ceramic tile, linoleum, cork, tile, natural stones, metal ceilings, finer carpets
Whether you're looking to put in new flooring, add an additional room, turn your garage into an office, whatever your needs, we can give you what you're looking for! We offer high quality products and service for any and all of your interior needs.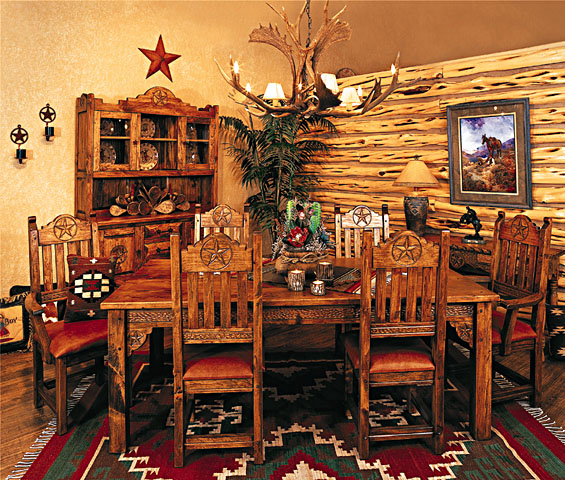 Imagine taking your space and transforming it into something more fantastic than you ever dreamed! You supply the vision, we'll supply the trained professionals and quality products to bring your vision to life!
Please take a look at some of the items we offer, this is not a complete list, but it will give you a good idea of what to expect! For any questions, please contact our sales department at sales@coburnett.com
Countertops Carpet Ceramic Tile
We offer a wide variety of tiles, marble, granite, ceramic, porcelain, and vinyl. We also offer other flooring such as linoleum, cork and laminate. Please stop by our store and look around!