Skylights

Beautiful additions to any home, skylights bring in more of the natural light you're looking for. Utilize the power of the sun!
Why Natural Light?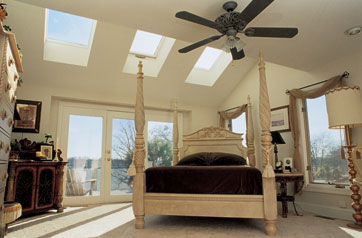 Natural light is uplifting, it turns the dark corners of your home or office into inviting warm areas of recreation and gathering.
Brighten your Bedroom or Kitchen, Light up your Hallway or Laundry Room, The benefits of Natural Light are a welcome addition to any room in your home or office.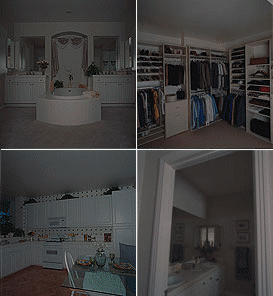 Photos taken before and after tube skylights were added, look at the incredible difference!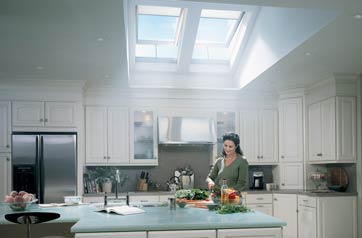 Choose from a wide variety of skylights from Velux, and be confident that the expense for a skylight is not only well worth the effort and money, but it is also an investment into your home or commercial property. Everyone loves Natural Light!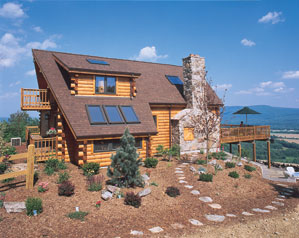 Bring an aesthetic quality to your home or office that you never thought possible! A skylight not only brings about a beautiful environment inside, but it improves the environment outside of your home or office as well!