Fluid Systems Division
Ask about the black water tanks for algae resistance
Polyethylene Storage Tanks for water and most liquid fertilizers, pesticides, herbicides, insecticides, and fungicides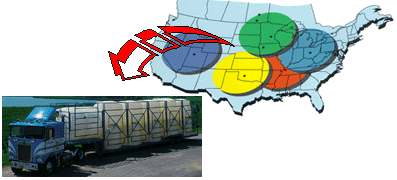 NORWESCO's vertical storage tanks are most frequently used for nursing mobile application equipment and bulk storage. Common uses are for fertilizer solutions, ag chemicals, plant foods, liquid feeds and water.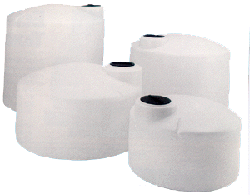 Features include tie-down slots, built-in graduated gallonage indicators, siphon tube, offset fill-well and self vented, slosh-proof lids. Black water-only tanks are available in certain popular sizes.
Polyethylene tanks are manufactured with New Linear High Density resin which provide excellent chemical and impact resistance and is EPA approved for drinking water. A Chemical resistant chart is available upon request.

Vertical storage tanks

Cone Bottom Storage Tanks

Pickup Truck Tanks

Horizontal Elliptical Tanks

Elliptical Tanks

Applicator tanks

Fluid Containment Basins

Mini-Bulk Tanks

Horizontal/Elliptical Bases and Bands

Saddles And Inductors

Saddles And Cradles

Fittings, lids and accessories

Chemical resistance chart