Energy Savings using Wind & Sun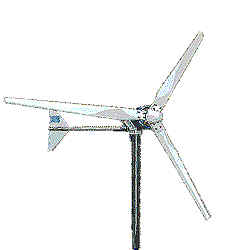 Solar and/or wind power for your residence .
Location makes a difference .
Typically 500 to 4000 watt systems .
Battery storage and inverters .
Water tanks .
12 to 12,000 gallons
Water filters .
Wind-only
Whisper H500 (500 watts)
Boat, cabin or telecommunications. 3 blade, 5 foot diameter.
Simple pole mount. Value leader. Great looking buffed
stainless steel option.
Whisper H900 (900 watts)
Telecommunications, home, cabin. 3 blade, 7 foot diameter.
Lightweight, simple pole mount. Cathodic protection.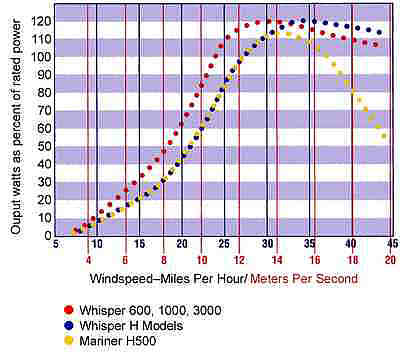 Whisper 1000 (1000 watts)
Small farm, home and cabin power. 2 blade, 9 foot diameter.
Our most popular model. Maximum efficiency in winds
where most people live.
Whisper 3000 (3000 watts)
Telecommunications, small village, farm and home. 3 blade,
13.8 foot diameter. Smooth, tough and powerful in the
highest winds.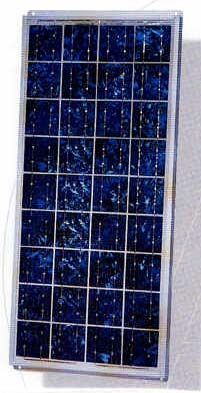 Solar Panels ~ Reduce your electricity bill by utilizing the power of the sun! Contact sales@coburnett.com for more information about solar panels.
Please call us with your parameters .
Our pricing is based on a system tailored for your needs .